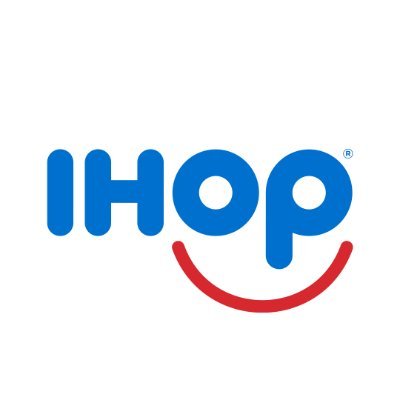 After a long year of pandemic struggles and many health concerns, Woodbridge VA restaurants have opened again.
COVID-19 affected businesses everywhere, and restaurants were especially hit hard. Chick-fil-a, iHop and the Lakeridge Pizzeria are three examples of restaurants that were severely impacted by the pandemic.
The pandemic took everyone by surprise, restaurants having little time to adapt to the issues that it caused. When asked about a solution they would have implemented to prepare, a Chick-Fil-A employee stated they would have "expanded their drive-thru." It is clear that this virus was shocking news for local businesses.
Restaurants have since included more drive-thru and delivery options. According to The New York Times, food delivery options such as Uber eats, Postmates, and Doordash have increased business growth during the pandemic. Delivery has been especially popular for local restaurants this past year. 
When asked if delivery was a prevalent option prior to the pandemic, a Lakeridge Pizzeria employee answered, "No, it wasn't as popular, especially during the weekdays. However, it did make me busier in person."
The pandemic expanded the delivery option for restaurants, becoming more widespread and changing the way employees work everyday. 
Not only did COVID-19 hurt business, it made employment more difficult. An iHop manager explained that, "No one has applied, and this hurts jobs and the success of the restaurant."
Now that restaurants have started to reopen more people are looking for work once again. This is a positive change that continues to grow as the world recovers. 
In-person interaction has started up again, but a new normal has been introduced. Restaurants are taking lessons from the pandemic and applying it to future business models.
When asked what plans they had moving forward, iHop explained that they are "advertising and sending out more flyers" to bring attention and popularity to their restaurant. Another restaurant employee said to "expand the business building." For the more popular restaurants, this means expanding the general space for the customers that are coming back to enforce effective social distancing.
Despite difficult challenges, restaurants are recovering. They have learned a lot about the community and implemented new policies to improve growth while staying safe. From in-person dining to delivery and drive-thrus, a lot has changed as these local restaurants adapt to a new normal.