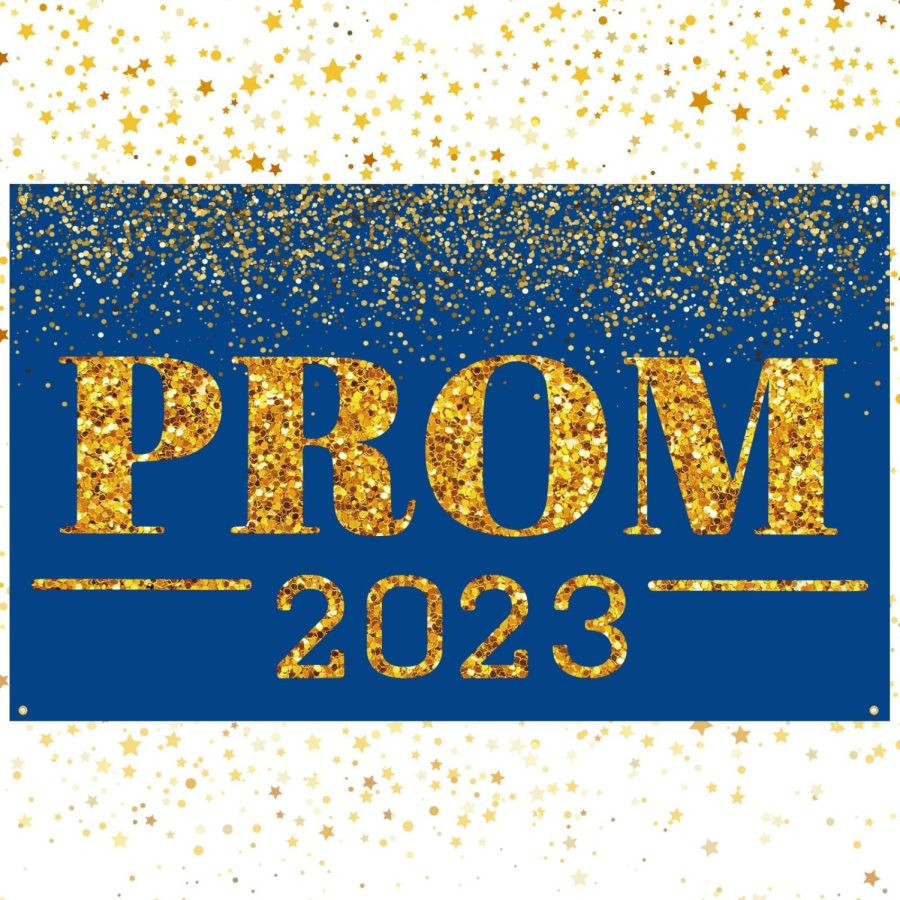 May 26, 2023 • No Comments
Woodbridge's Prom 2023 was held this past Friday at The River View in Occoquan Park, with beautiful sights made for "picture-perfect" moments with your high school friends....
May 25, 2023 • No Comments
In the fast-paced and demanding world we live in, finding moments of peace and inner balance has become increasingly crucial. Mind healing, the process of nurturing and rejuvenating...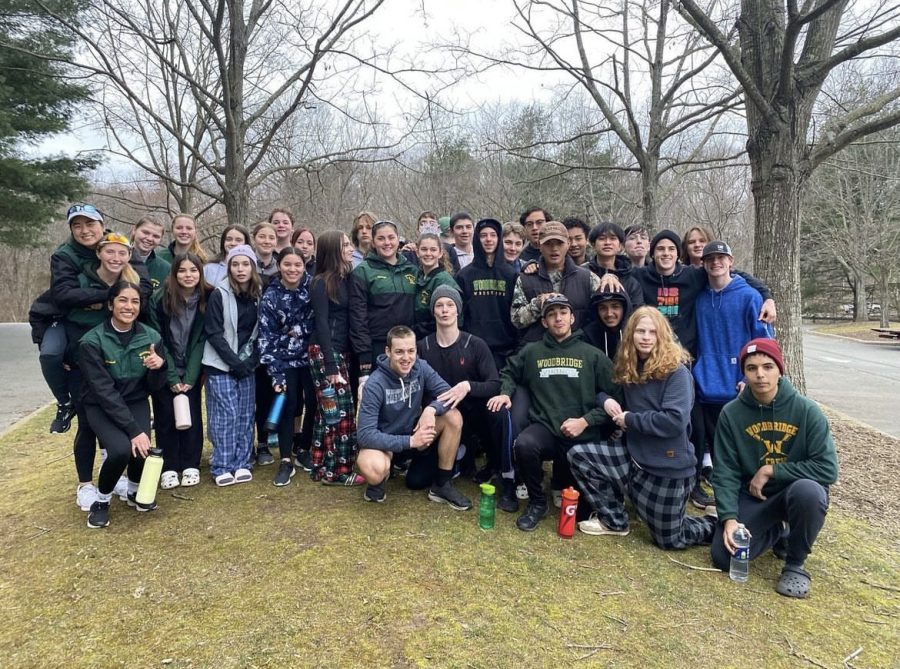 Spring has Sprung! The Crew team is striving for success while instilling appreciation and love for the sport. Coaches and athletes have a lot to say about the upcoming season. Coach...
LAST DAY OF SCHOOL COUNTDOWN
HAVE A GREAT SUMMER :)